TAKE 20% OFF ORDERS OF $50+ WITH CODE: FBF20
Walk down the aisle in style! Our officially licensed socks are the perfect gift for groomsmen, wedding parties and more. Shop our best sellers - The Argyle Lineup, 4 Stripe Deuce and Go Team - and find the team sock for everyone in the group. The fandom never stops, not even on your big day!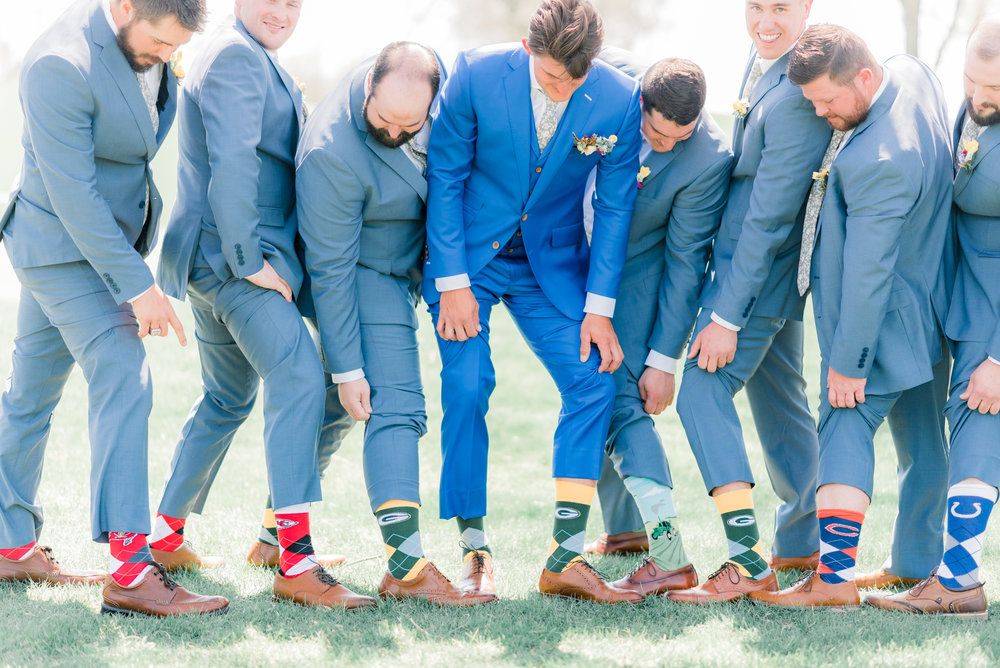 image by gigi boucher photography
Our socks are the perfect addition to a groomsmen gift box, day of gift or surprise for the groom! Celebrate with class and style.
Find a team sock for everyone! For Bare Feet socks are Officially Licensed and available in NFL, NBA, MLB, NHL and College teams.
Don't forget the group pics! Capture the special AND fun moments from your big day. Tag @forbarefeet to be featured or get a special offer!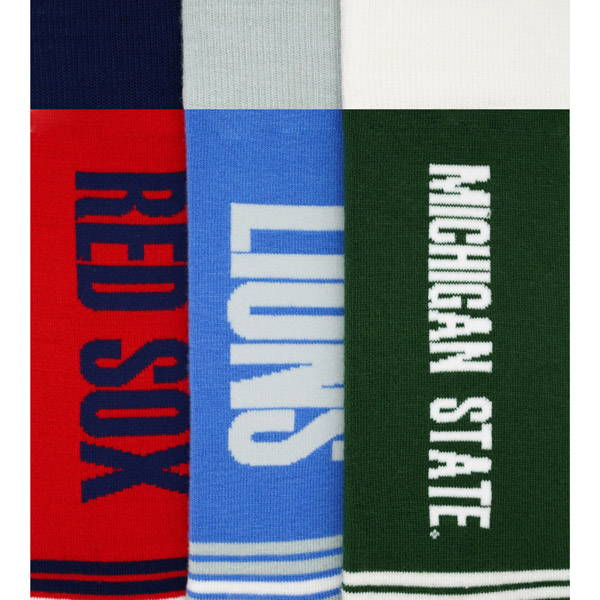 Officially licensed and created with the everyday fan in mind - tradition and passion come together with the Go Team. The perfect gift for groomsmen, friends, family or yourself. You'll always find these in our sock drawer.
OSFM - $15.95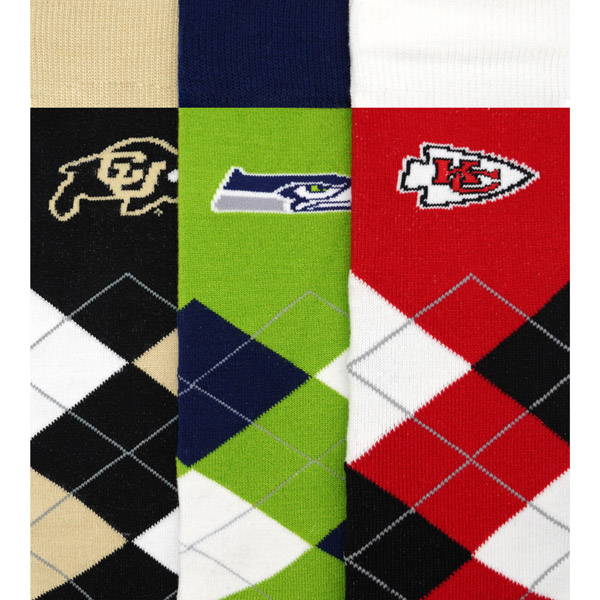 Our fan-favorite twist on the traditional dress sock - The Argyle Lineup. The classic geometric design meets comfort and versatility to rep your favorite teams from the office to formal event and even the big games.
OSFM - $13.95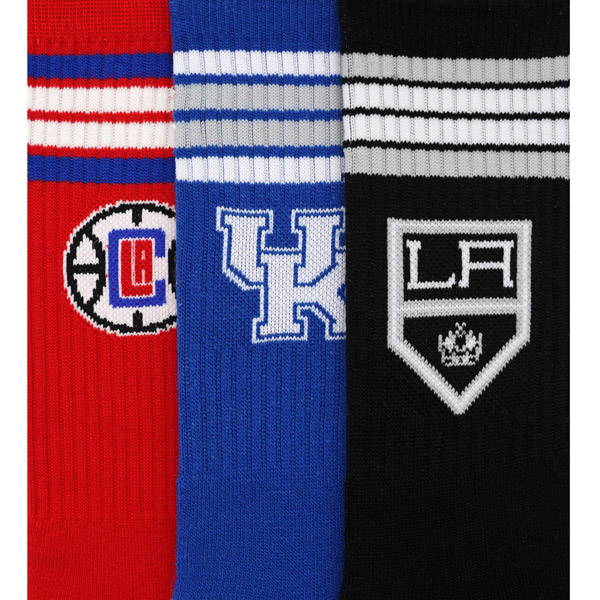 A style suited for all, the 4 Stripe Deuce combines an athletic look with a versatile fit. Officially licensed and built for the fan - from the couch to the big games, and everything in between we've got the perfect pair for YOU.
Y, M, L - Starting at $14.95
Share how you wear! Follow and tag @forbarefeet to be featured or receive special offers