For Bare Feet is proud to launch our brand new collection of sustainable Premium Lifestyle socks. Our first launch is a collection of stylish lifestyle designs, perfect for everyday wear, knit with REPREVE® recycled materials.
We've been creating your favorite socks for over 35 years and as we look to evolve For Bare Feet while remaining true to our core values, sustainability is at the forefront. Don't worry, we're still the For Bare Feet brand you know and love and you can still find your favorite, tried and true socks right here! With the launch of our Premium socks, we're bringing you an even larger selection of sustainable, durable socks.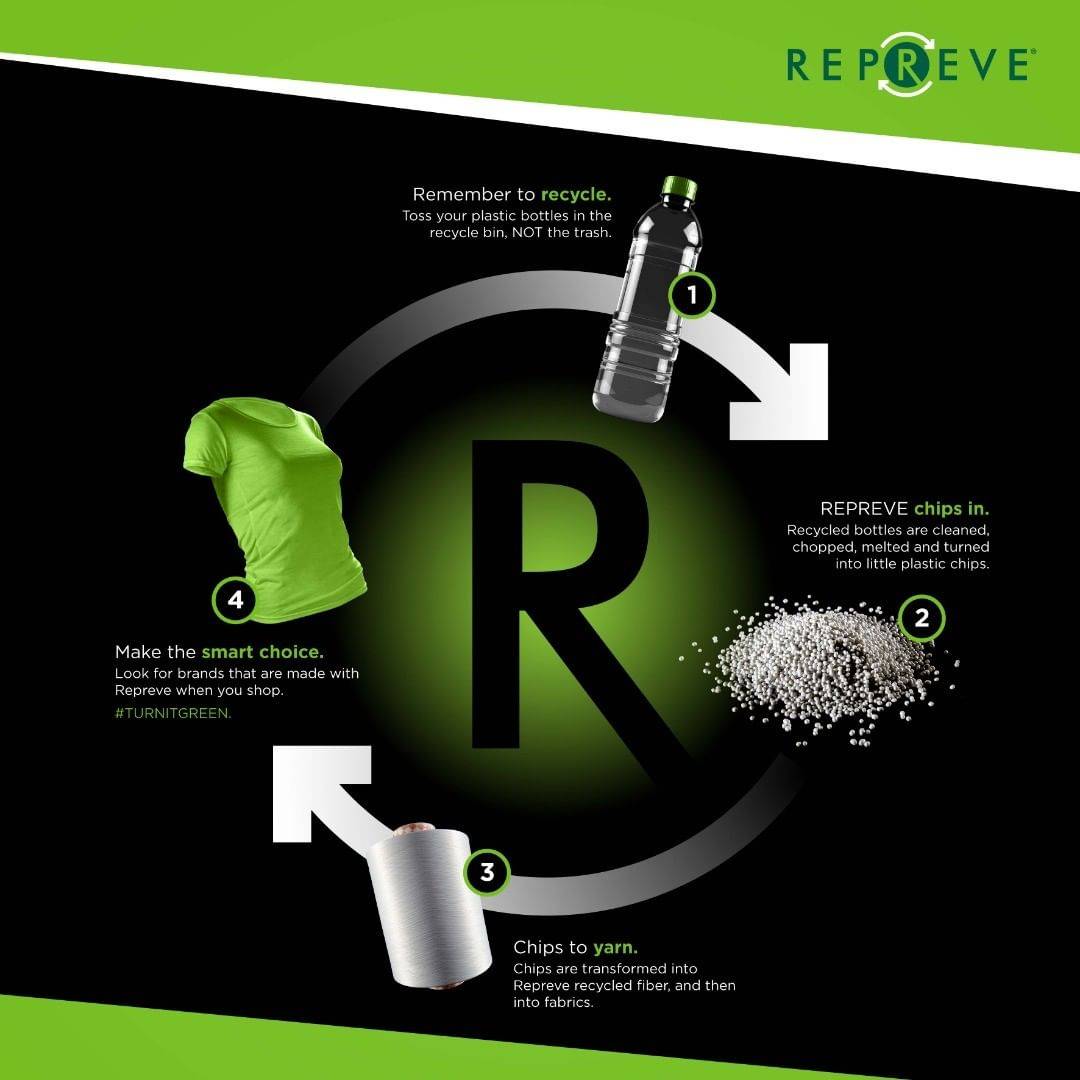 For Bare Feet has partnered with REPREVE® to develop our Premium socks using their leading, most trusted, branded performance fiber made from recycled materials (including plastic bottles).
REPREVE® fiber reduces energy, water consumption, and green house gas emissions.
Our priority to, you, our customers is to provide the best looking, most-comfortable socks on the market while prioritizing relationships, trust and our impact on the environment and our communities. This will remain true as we evolve into the ever-changing market.

The first drop of our Premium Lifestyle collection is available now in singles and 3 packs, with more designs coming this fall, including a full assortment of Premium Licensed Team socks.